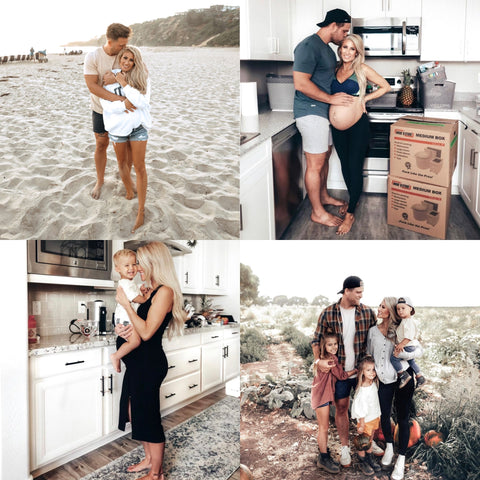 MY NEW 2021 PRESETS ARE HERE!!! You'll be able to have a fully themed and branded social page (cue the angels singing) using my custom presets on your mobile device or computer. 
After your purchase, you'll receive a download link via email with 4 custom presets that are perfect for your indoor and outdoor photos to add that touch of warm vintage pop. Don't have a fancy camera? Not to worry, you can apply the filter/preset to your photos taken right from your phone.
-Preset/Filters for your iPhone/mobile photos & DSLR photos
-4 custom presets for indoor & outdoor photos (4 mobile presets)
-How To Use instructions included
-Simply download the free mobile Lightroom App
-No Lightroom subscription required
*All sales are final, no refunds.
FOLLOW THE INSTRUCTIONS ON THE PINK PHOTOS 
 (DISCLAIMER: Unauthorized distribution of these presets will be met with legal action!)
Related Products
---